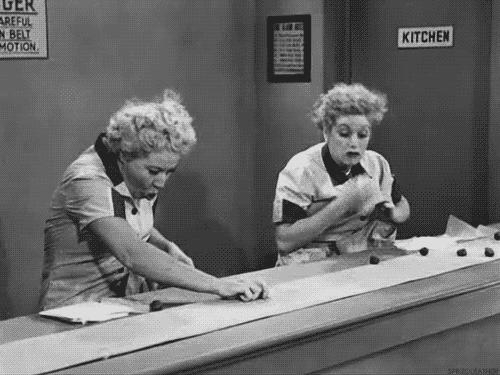 Like, really busy.
One of the busiest early Januarys I can recall.
Going here, going there,
Doing this, and later doing that.
But not only that.
I lost someone I loved to pieces.
She was another PAWS* volunteer, who worked with me taking care of the cats at the local PetsMart on Monday mornings.
Her name was Sandy Green.
Sandy was an elderly lady, soooo sweet and soooooooo loveable and funny.
You couldn't spend two hours a week (the length of our shift) with a nicer person.
We got word that her son had gone to her apartment on New Year's Day, and found her gone.
I will always remember her, and I'll always, always miss her.
Hopefully, Sandy, I'll see you again.
*PAWS = Philadelphia Animal Welfare Society